Oisipic
bird spike
manufacturer
Chabanne
Do you want to get rid of the birds on your balcony?
Discover our Oisipic bird prevention spikes manufactured by Chabanne!
Chabanne has developed a range of high-performance bird prevention spikes based on more than 60 years of experience in metal wire work. Use our clever systems, available both in stainless steel and PVC, to deter pigeons, sparrows, starlings or even seagulls. All our bird control products are made in France.
The stainless steel strips can be easily separated without using any tools

Holes featured in the base allow for mechanical fastening

The base can be glued onto any surface using the appropriate adhesive

The strips are flexible in order to adapt to any surface
4 clips are available according to the type of gutter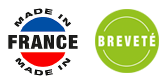 All our products are patented and manufactured in France.
Efficient and non-harmful bird repellents
Birds roosting near homes or the workplace are not only a nuisance in terms of noise, but they can also spread germs, and their droppings are very harmful to building materials. However, trying to harm or eliminate birds is not a solution.
Oisipic has chosen to manufacture harmless repellents that deter birds without hurting them. Our bird prevention spikes keep birds from nesting on balconies, balustrades, window ledges and roofs. The spikes can also be used on larger surfaces, such as commercial signage, railway stations or airports. You can now prevent pigeons, sparrows, doves, and even blackbirds from using your railings as perches and repel them durably.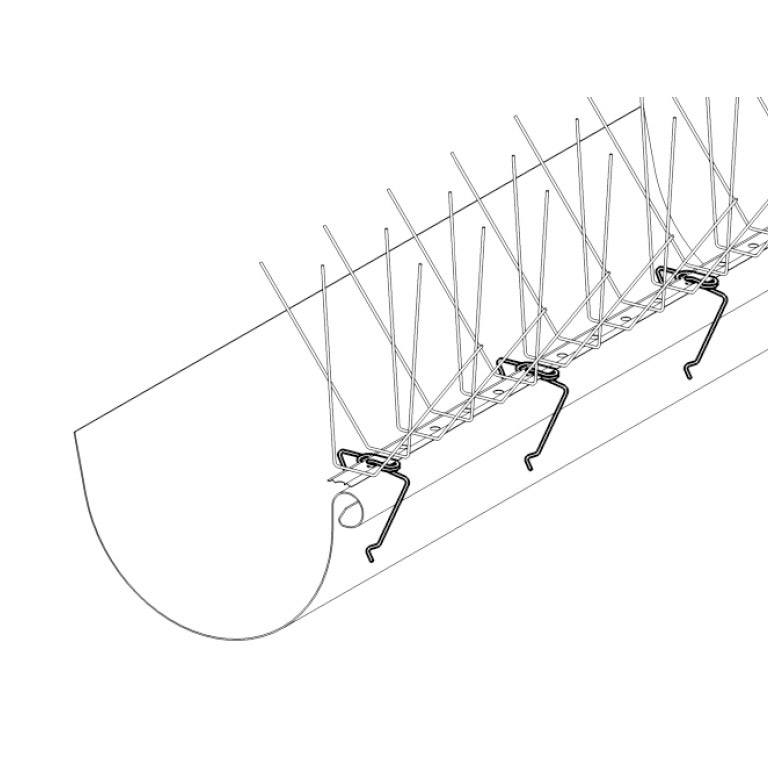 Easy-to-install fasteners
To make it easier for you to install your bird prevention spikes, Oisipic has manufactured its own high-end fastening solution: Oisiclip, a range of clips used to mount repellents on round and square gutters. Please note that Oisiclip is only compatible with the Premium spike models.
THE DECISIVE OISIPIC EDGE
In-house production of tile stoppers
In addition to bird prevention spikes, Oisipic offers tile stoppers to protect your roof against all types of pests: birds, and also rodents such as squirrels, mice and rats. Our tile stoppers are made of stainless steel and guarantee totally effective protection all year round.