OISIPIC

STANDARD 120

MODEL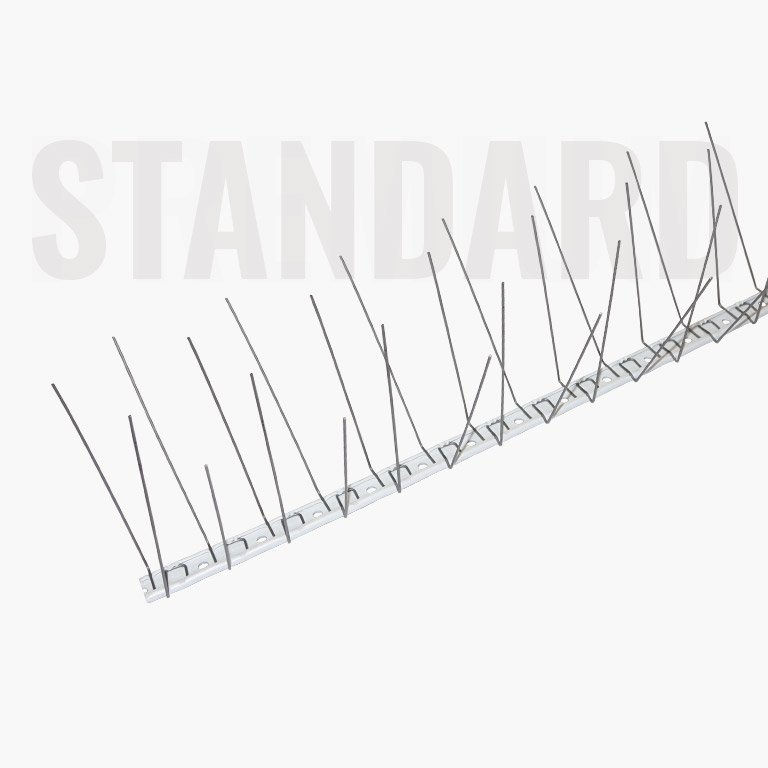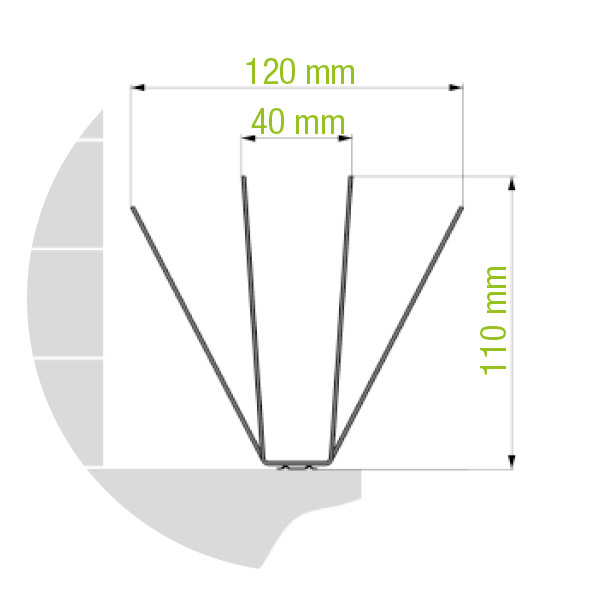 DESCRIPTION OF MODEL 120
Permanently repel birds from your building using our Oisipic Standard 120 bird prevention spikes.
Its PVC base is made from one of the most durable polymers in the world. Neither the sun nor any bad weather will affect its efficiency or its service life. The 100% stainless steel spikes will not rust despite being exposed to rain.
Model 120 in our Standard line is very easy to mount on any surface. Simply screw or glue it to your balcony or parapet wall. No special tools required. Its spread ranging from 12 to 17 cm provides perfect protection against pigeons or any other similar-sized birds for your balustrades, balconies or commercial signage.
Diameter: 1.3 mm – Length: 110 mm – Width: 120 mm
Spikes: AISI 302 stainless steel spring wire – grade X10 CrNi 18-8
Base: PVC