MOUNTING A PIGEON DETERRENT ON A GUTTER
HOW TO MOUNT A PIGEON DETERRENT ON A GUTTER
Unsure of the easiest way to mount your pigeon deterrents on a gutter? Mounting bird prevention spikes on a gutter is mainly done with clips.
MOUNTING WITH OISICLIP FASTENERS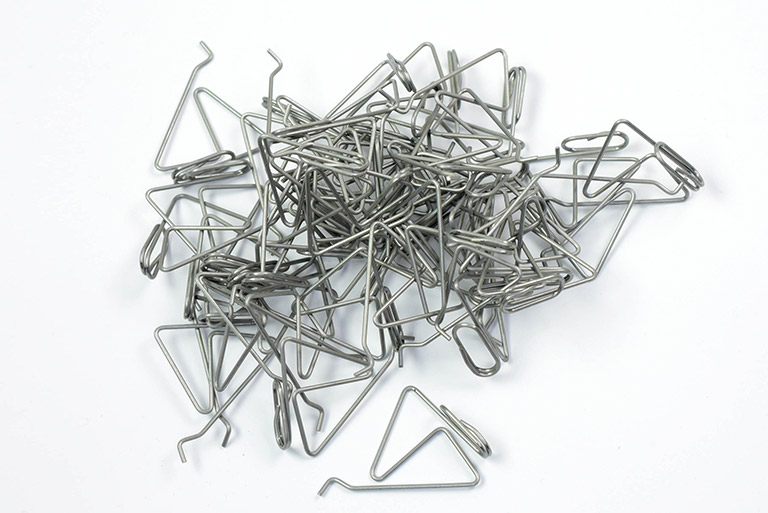 Oisipic has developed a ready-to-use clip solution to make it easier to mount your pigeon deterrents. These clips are called Oisiclip. However, please note that the Oisiclip fasteners are only compatible with our Premium line products.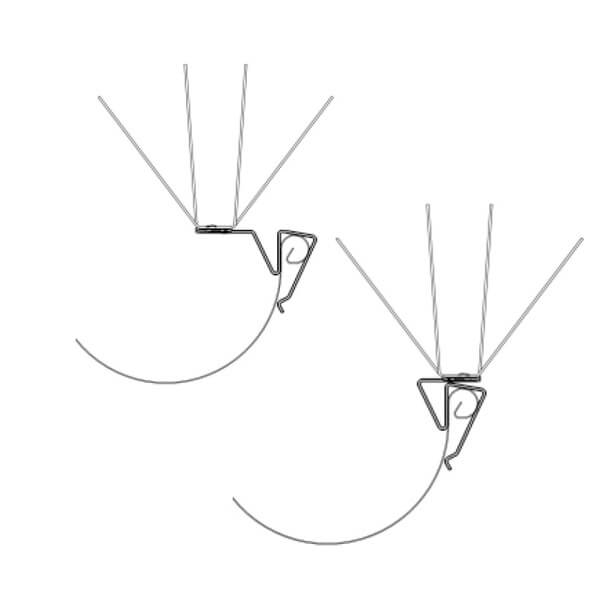 Mounting a pigeon deterrent
on a beaded gutter
Mounting onto a beaded gutter requires selecting the suitable clip. The Oisiclip fastener model has a flat part that slides onto the spike, and a hooked part that is snapped onto the gutter bead. Allow for about 6 clips per metre.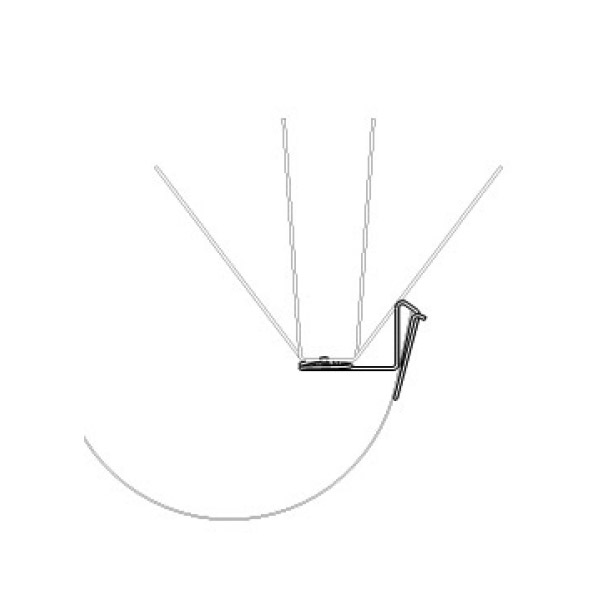 Mounting a pigeon deterrent onto a
straight gutter
You can mount your spikes directly onto straight gutters if your gutter does not have a bead. Choose a smooth clip shape and then slide your fastener onto the pigeon deterrent (as shown in the video below) before snapping it onto the supporting element.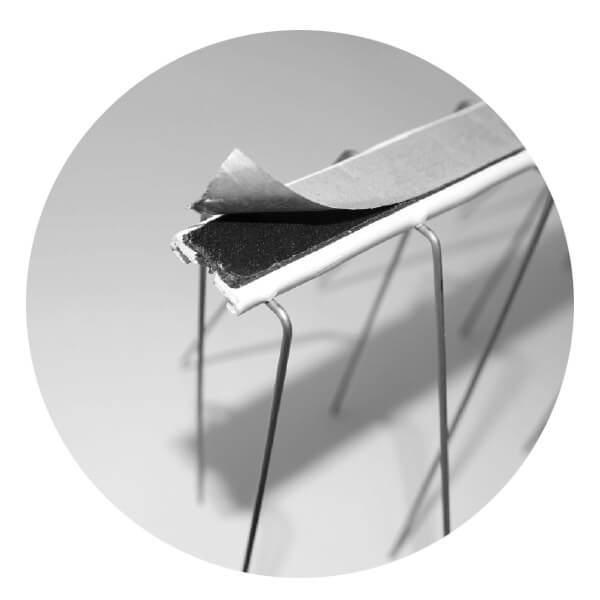 SELF-ADHESIVE PIGEON DETERRENT SPIKES
Are you considering a model from our Standard line? Mounting your pigeon deterrent could be very simple if you choose our Oisipic Standard Stick 120 model. However, please note that this model can only be mounted onto flat, clean, and non-porous surfaces.