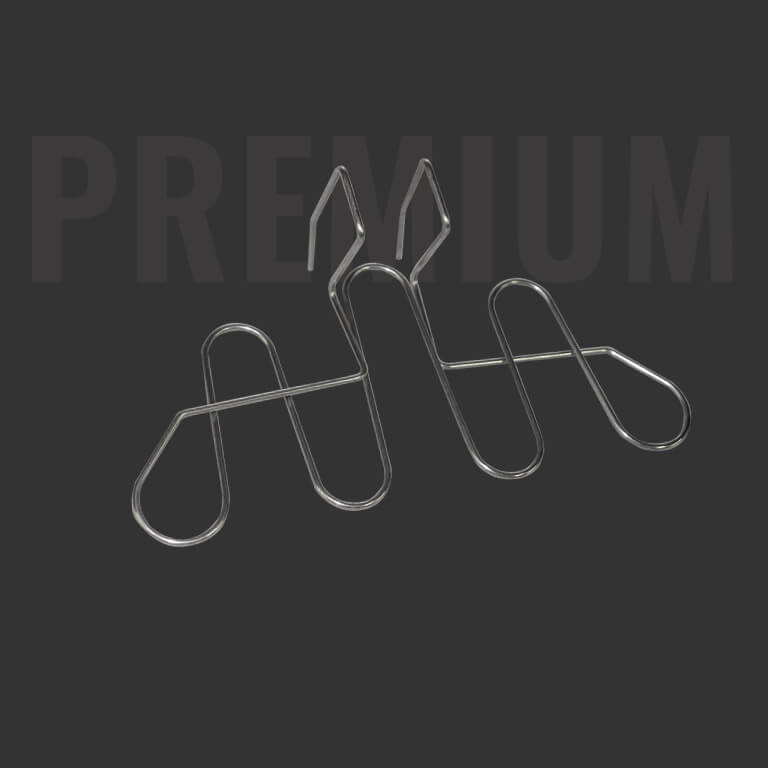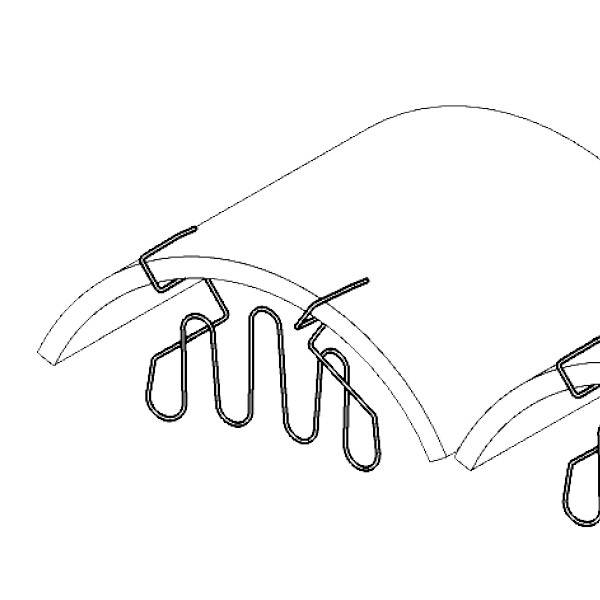 PREMIUM TILE STOPPERS: PROTECT YOUR ROOF AGAINST ALL PESTS
Have large rodents slipped between the tiles and begun moving around under your roof? Have birds nested under your roof tiles? Oisipic has a solution for you: stainless steel tile stoppers that prevent undesirable guests from entering.
A HIGHLY RESISTANT TILE STOPPER
The Oisipic stopper is made of stainless steel spring wire. This material provides flexibility and withstands bad weather conditions of any kind. Be it freezing or scorching temperatures, or strong UV rays, your tile stopper will not deteriorate. The Oisipic stopper is easy to install, regardless of the shape of your tiles. It will stop the passage of pests. Both birds and large rodents will flee – be done with the annoying noise!
The stainless steel Oisipic tile stopper is made in France and packaged in bags of 10 and boxes of 200. They are very easy to install on any type of Spanish tiles and will help prevent rats, rodents, squirrels, mice, pigeons and any kind of bird from sheltering under your roof.
Suitable for all types of Spanish tiles due to the wire's spring effect
Prevents birds and rodents from passing through and settling in under roof tiles
Snappable owing to retaining claws made of spring wire
Resists rust, UV rays, and sub-zero temperatures
AISI 302 stainless steel spring wire, 2 mm in diameter
Pack of 10 units
Box of 200 units
PROTECTING YOUR ROOF AGAINST AVIAN INVASIONS
Owing to its spring effect, the stopper is suitable for all types of Spanish tiles, mission tiles, Provencal tiles, etc. The stopper protects roofs against all types of birds (pigeons, seagulls, etc.) and large rodents that might want to settle under your tiles. It is a very efficient barrier for tiles.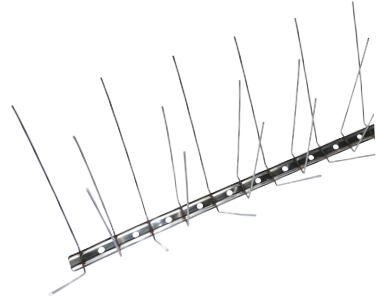 Premium models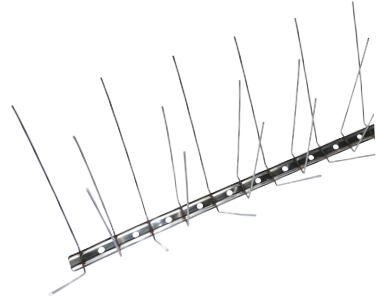 Premium models