OISIPIC

STANDARD STICK 120

MODEL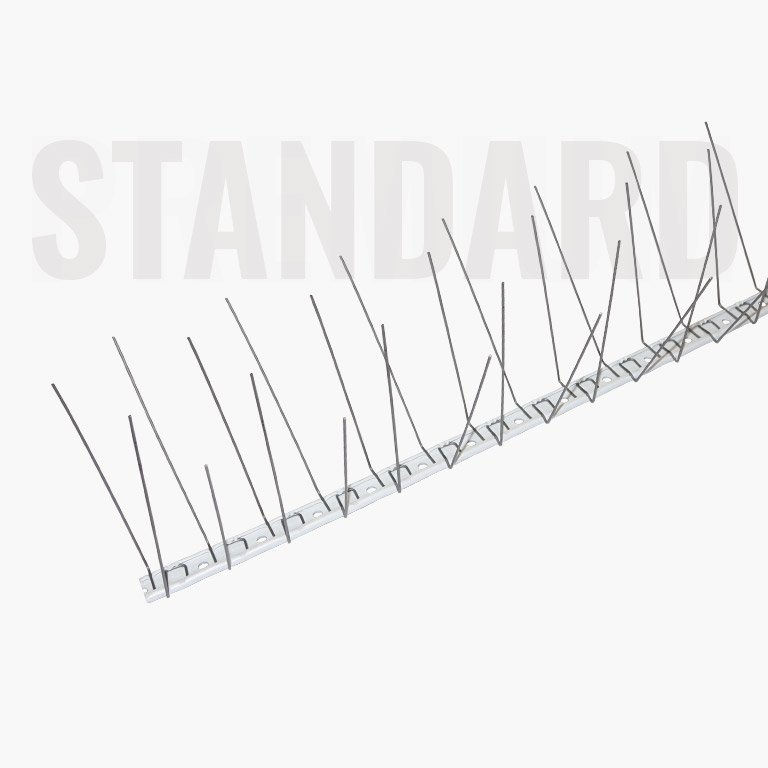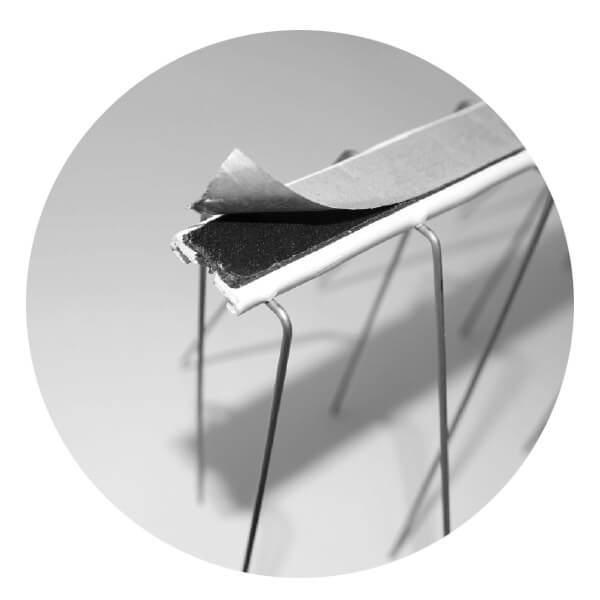 DESCRIPTION OF MODEL STICK 120
Keep pigeons far away from your building by placing bird prevention spikes in record time! The self-adhesive strip on the Standard Stick 120 model allows you to mount it effortlessly on any type of smooth and non-porous surface.
The PVC base is resistant to UV rays and the stainless steel spikes do not rust even in the rain. They are 11 cm tall and 1.3 mm in diameter, and will deter medium-sized birds from approaching your gutter or balcony. This Oisipic product will protect your surface over a width ranging from 12 to 17 cm.
The Stick 120 model with self-adhesive strip has 72 spikes per metre and is ideal for anyone who wants to save time when installing their bird prevention spikes.