OISIPIC

STANDARD 150

MODEL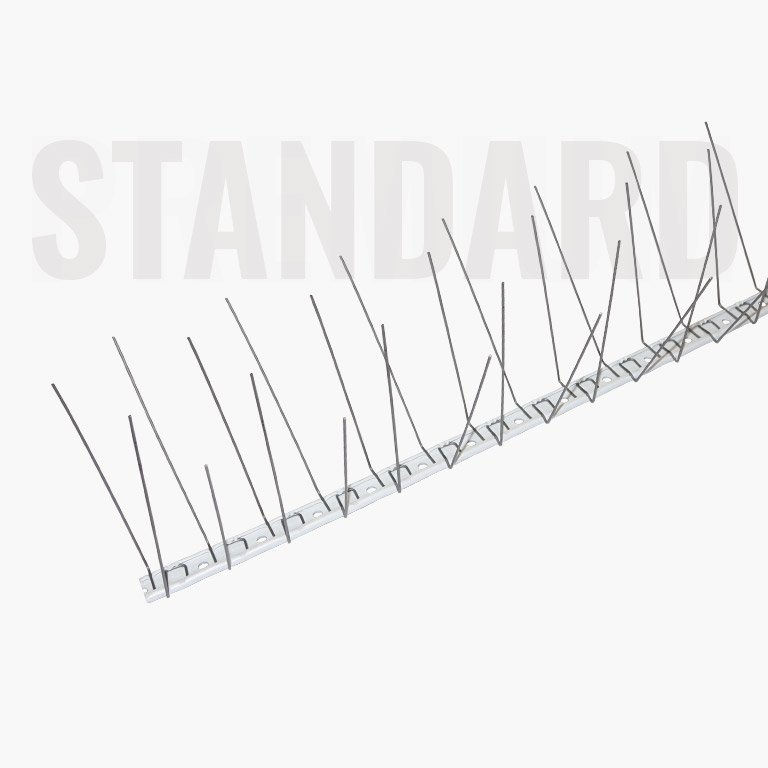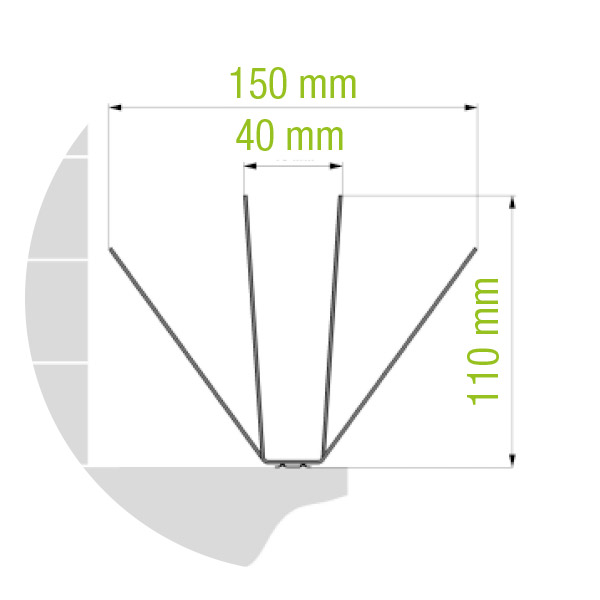 DESCRIPTION OF MODEL 150
Rely on quality by choosing a solid value to repel birds from your home or business. Due to their 1.3 mm thickness and 15 to 20 cm spread, the spikes of the Oisipic Standard 150 bird repellent allow you to protect wider surfaces against pigeons and other birds of comparable size.
Chabanne's expertise and selected state-of-the-art materials contribute to the excellent service life in terms of rust resistance and UV resistance of the Standard 150 bird prevention spikes.
You will be able to mount your repellent onto any type of surface (balcony, balustrade, window ledge or roof) using screws or a suitable adhesive.