OISIPIC

STANDARD 80

MODEL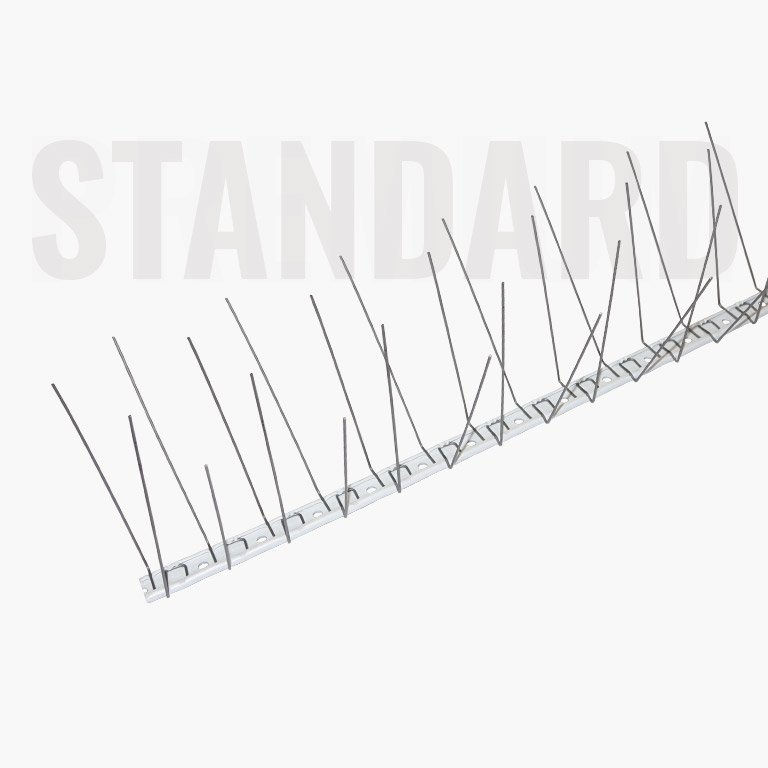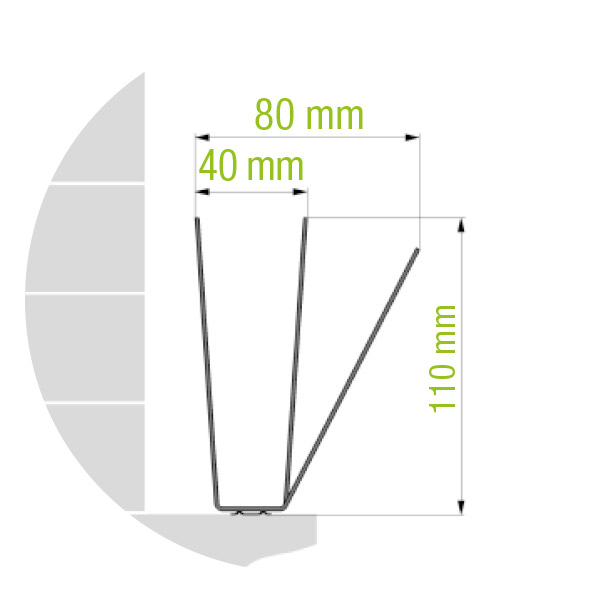 DESCRIPTION OF MODEL 80
Keep pigeons and sparrows away from your cornices and gutters by installing model 80 of our Standard line of bird repellents. This 50 cm long strip offers greater flexibility as it can be separated without using any tools. It also adapts to any surface.
The AISI 302 stainless steel spring wire spikes meet the requirements of Afnor French standard X10 CrNi 18-8. This quality level makes them rust-resistant even under repeated and prolonged bad weather.
The Oisipic Standard 80 model is asymmetrical to make it easier to install on a cornice. The spikes are 1.3 mm wide and their spread guarantees bird control coverage from 8 to 13 cm.
Diameter: 1.3 mm – Length: 110 mm – Width: 80 mm
Spikes: AISI 302 stainless steel spring wire – grade X10 CrNi 18-8
Base: PVC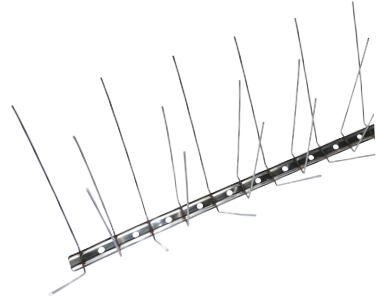 Premium models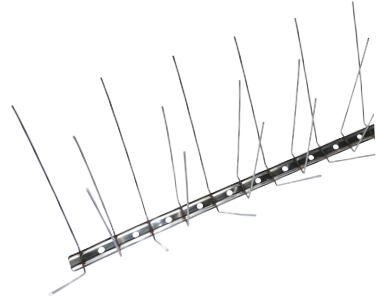 Standard models